HIGHTEC SUNLUB® LONGLIFE 46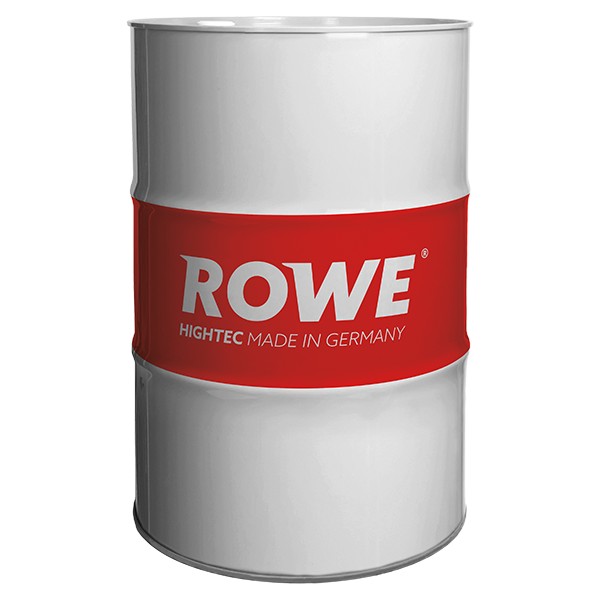 Order here
Other pack sizes
Product description
The product features an ashless, fully synthetic top level technology, designed to optimize your hydraulic system efficiency. Designed for extra long oil drain intervalls. Its renewability and biodegradability make it a natural first choice to comply with ecological standards.
Product specification
Safety data sheet
Base oil:
Approvals:
The quality of this product is equivalent to EU regulations:
Recommendations:
---
*Abbildungen/Etiketten können abweichen. Namentliche Freigabe liegt vor. Für 4 Liter-Gebinde gelten Mindestabnahmemengen. Details erfahren Sie von Ihrem zuständigen Vertriebsmitarbeiter.