HIGHTEC OCTANE BOOSTER / OKTANBOOSTER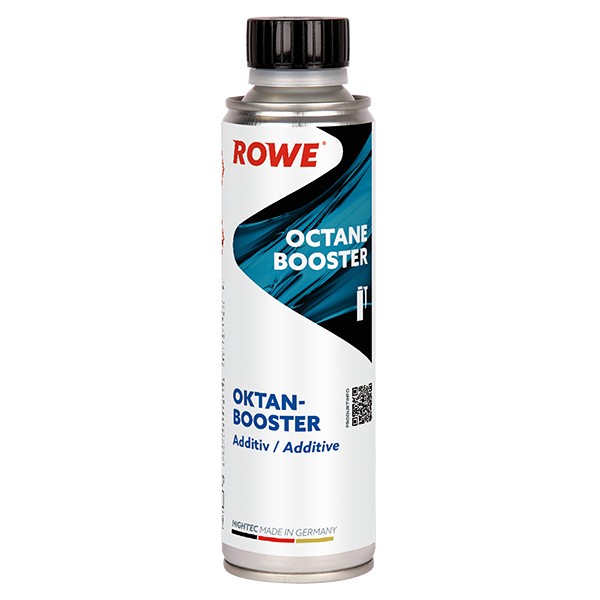 Available from your local ROWE partner.
Other pack sizes
Product description
Fuel additive. Premium product for increasing the octane number. Recommended for sporty engines and in the event of poor fuel quality. Suitable for catalytic converter engines.
Product specification
Safety data sheet
---
*Abbildungen/Etiketten können abweichen. Namentliche Freigabe liegt vor. Für 4 Liter-Gebinde gelten Mindestabnahmemengen. Details erfahren Sie von Ihrem zuständigen Vertriebsmitarbeiter.